Apple Chocolate Rings
Tartly sweet apple rings coated with the finest milk chocolate.
Organic Farming
We were one of the first enterprises, who where authorized to import, process and distribute wholefood products under the terms of the "EU-Eco-regulation".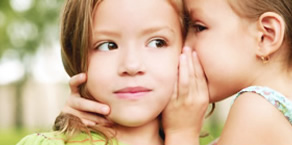 News
New service: Roasting and Salting Nuts
In addition to our wide range of products and services, we now offer contract roasting and salting of nut products.