Coconut-Yogurtalmond
Coconut and almonds coated in white chocolate merge the flavors of almond with pure white chocolate, which is then topped off with a delicate layer of coconut.
Organic Farming
We were one of the first enterprises, who where authorized to import, process and distribute wholefood products under the terms of the "EU-Eco-regulation".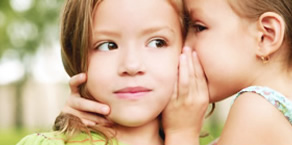 News
New service: Roasting and Salting Nuts
In addition to our wide range of products and services, we now offer contract roasting and salting of nut products.