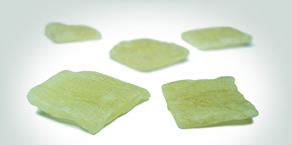 Aloe vera
Aloe vera is cactus-like plant belonging to the lily family.
Organic Farming
We were one of the first enterprises, who where authorized to import, process and distribute wholefood products under the terms of the "EU-Eco-regulation".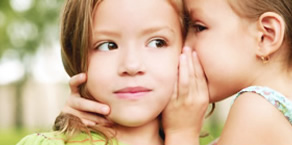 News
new organic Certificate available
HOWA has received its new organic Certificate. Please klick "Downloads" within the Company-Section.